ENTRANCE FEE
VISITING HOURS
TRAVELING TIME
5 Hours 45 Minutes - 1 Hour Flight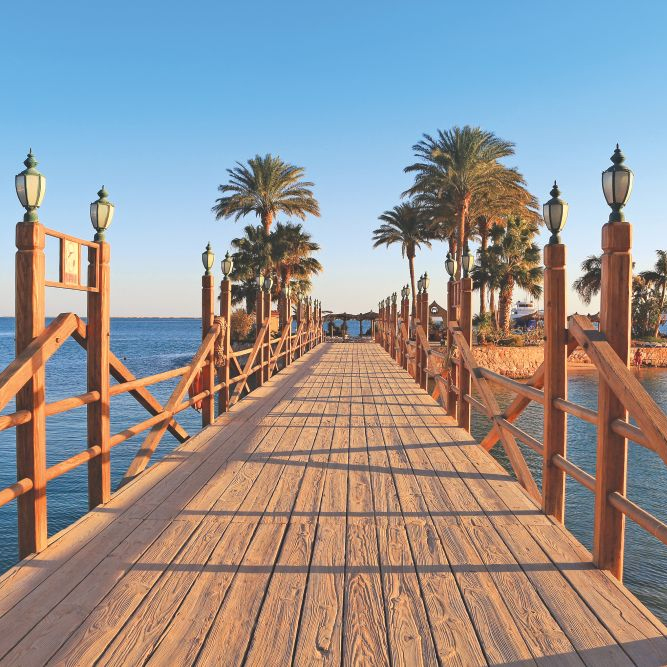 There is plenty to do in Hurghada ranging from day trips to watersports. Hurghada's location on the side of the Red Sea makes the area ideal for exploring. Hughada Diving is also popular as many people look forward to exploring the underwater marine life.
In the meantime, take advantage of the relaxing atmosphere and stunning scenery and spend time exploring Hurghada and the area around this fascinating city.
Hurghada is the perfect base for day trips to other parts of Egypt. Doing this gives you the perfect opportunity to enjoy sea and sand, whilst enjoying some day trips at the same time.
Hurghada is famous for diving and it is no surprise really when you consider that this popular holiday resort is on the edge of the Red Sea. Fantastic underwater marine life will appeal to even the first time diver and it's no surprise that many people return year after year to enjoy Hurghada diving.
Hurghada Watersports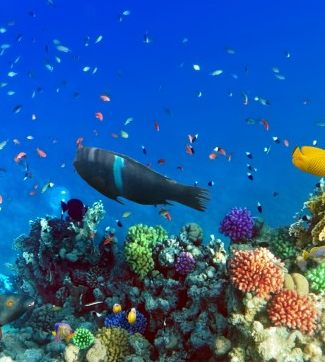 In addition to diving, a wide range of watersports can be found in Hurghada to allow holidaymakers to take advantage of the crystal clear waters of the Red Sea. Choose from sailing, fishing and windsurfing. For the more adventurous, various water activities are also on offer including banana rides, pedal boats and canoeing.