ENTRANCE FEE
VISITING HOURS
TRAVELING TIME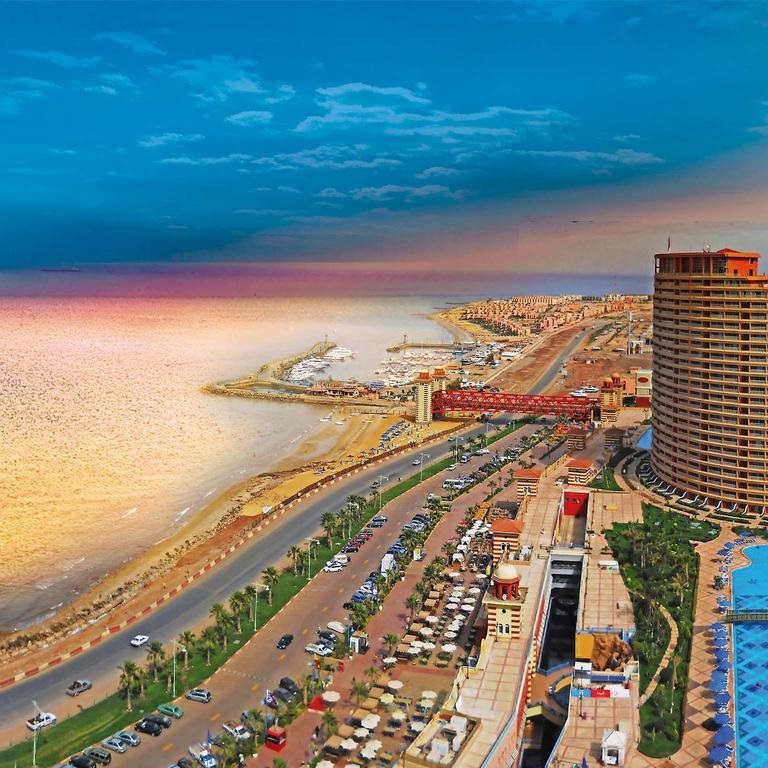 Stuck in Cairo and want a last-minute, pristine getaway where dolphins can be seen playing in the sea? Less than two hours away from the concrete jungle is Ain El Sokhna.
Ideal for short beach getaways, Ain El Sokhna allows travelers to relax under cool sunset on the white beach. Apart from forgetting all about your day and dozing off on the beach, travelers can enjoy a serene dinner at one of the many private hotels and resorts and explore water sports ranging from riding jet-skis to wind surfing and kayaking.
If you are looking for a short trip for a day or two, AIN EL SOKHNA is the ideal place to relax and rejuvenate.